So having been thru the op, finding a whole new reason to live life, today i received my first setback.
After undergoing thru all the procedure in the hospital and eventually recovering from it, i was getting serious in listening to what the insurance has to say. I was worried someday, something along this line might happened and i'll be caught in tonnes of unpayable bills.
So i seek help and opinion from everyone around me and finally decide to part with a bit of money (albeit my meagre salary) to invest in a insuarnce policy that can "secure" my future.
i guess i am always pretty skeptical about insurance, i fear heading out to listen to what they have to say, then processing all the info in my mind, calculating to realise i havent got enough money and eventually rejected their offer, but this time it was different, i was given the green light (by myself) to part with a portion of the money to protect myself.
Anyway in conclusion
, Prudential rejected me.
All in all, i just wanna put this straight across, i am very thankful to the people who had offer to help with the policy and especially their effort to appeal when they first learn it was going to be rejected. I cannot thank each and everyone of them especially for trying their best to give this another shot. I guess i was upset by the rejection - afterall, i haven met much failure/rejections in life to feel mature over rejections.
bbbbb pointed out perhaps i was exaggerate too much into details the entire op procedure and the agent could have taken it in otherwise, i cannot disagree. I really dont see my case as being over serious to have to be rejected entirely. Afterall, i was willing to pay for the policy.
gonna push these thoughts aside. I am pretty sure the next insurance i took up is gonna be a good one, in a way i want to protect myself from being "rejected" unneccessarily and also find a reliable source i can look up to when i needed to "claim" my policy. Am i sore over this? ... no comment.
On a lighter note.... bbbb have make things happen again!
we are heading to ................... Hong Kong =)))))) *beaming with delight.
What i think i can expect
What bbb told me to expect: -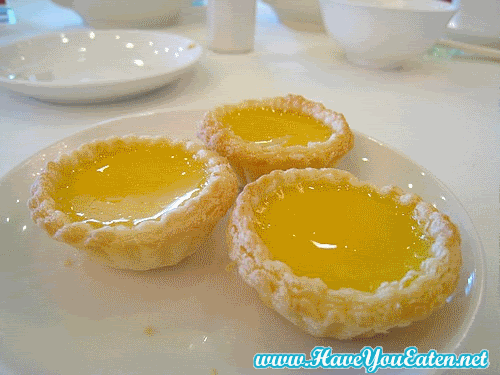 i think they are the same leh!!!
ahahha.. anyway before you call me some mountain tortoise from the cave, can i just declare i have never been to Hong Kong or crave to be there!
I'm just lucky the bf has the strongest urge to want to be bring me there (blissful me!) and so off i follow him!
We'll be flying Cathy (thanks to bbbbbbbb's loveliest sister who manage to secure a super valuable deal) and staying at Eaton Smart (thanks again to bbbbbbb's loveliest sister who has a corporate plan we can utilize), this trip's gonna be awesome (i bet!)
What else should i be expecting from Hong Kong? Frankly the only impression i have of them is what ive seen from the dramas on TV and what i heard from Jeanjean (who is a dear friend of mine that visits HK as though she's taking a MRT)
i think its a good chance to relieve my dream of wanting to step into some area that looks too cute to be true (i heard Hello Kitty is in abandon there). However, one HUGE problem is my disability to speak Cantonese (bbbb promise to stick by me.. otherwise i can count on his Mum/Sisters to help me out too)...
How much should i bring to a 5 days stay in HK if i am keen on shopping? grrrrr i have so many question on my mind i am dying of excitement... (i sorta imagine myself heading to UK despite this time i cannot look forward to the chill chill weather)
Anyway, we'll be flying off on 26July and back by 31july.. am glad it came after Sharon Besties' wedding because i cannot afford to commit lesser on her big day =)
and i look forward to grabbing fantastic purcahse (esp to Besties since she got me TOO much stuff from Taiwan).
alot of messy rant today..
~Sweet.Silly.Stinky.Sleepyhead~